As Euro 2012 reaches its knockout stage, dreams get shattered and new hopes arise. The tournament has been full of surprises so far, off and on the pitch. First of all Mr. Bendtner and his magnificent underwear. Denmark striker Nicklas Bendtner has been fined €100,000 and banned for one match for exposing a sponsored pair of underwear after scoring against Portugal. The fine seems to be a bit high if you compare it to the UEFA fines for racism: £45,000 (Spain, 2004), £16,500 (Serbia, 2007) and £10,000 (Croatia, 2008). Next to this brilliant peace of guerilla marketing a lot of attention has been focused away from the playing field because of charges of racism, anti-Semitism, homophobia and worries about violence in the host countries. In a press conference, Polish sports minister Joanna Mucha has confirmed that 314 people were treated by medical staff in 16 reported violent cases connected to the tournament. UEFA has announced that disciplinary proceedings have been opened against the Football Union of Russia (RFS) for the improper conduct of its supporters (setting-off and throwing fireworks, attacking stewards, racist chants direct at Czech defender Theodor Gebre Selassie and more).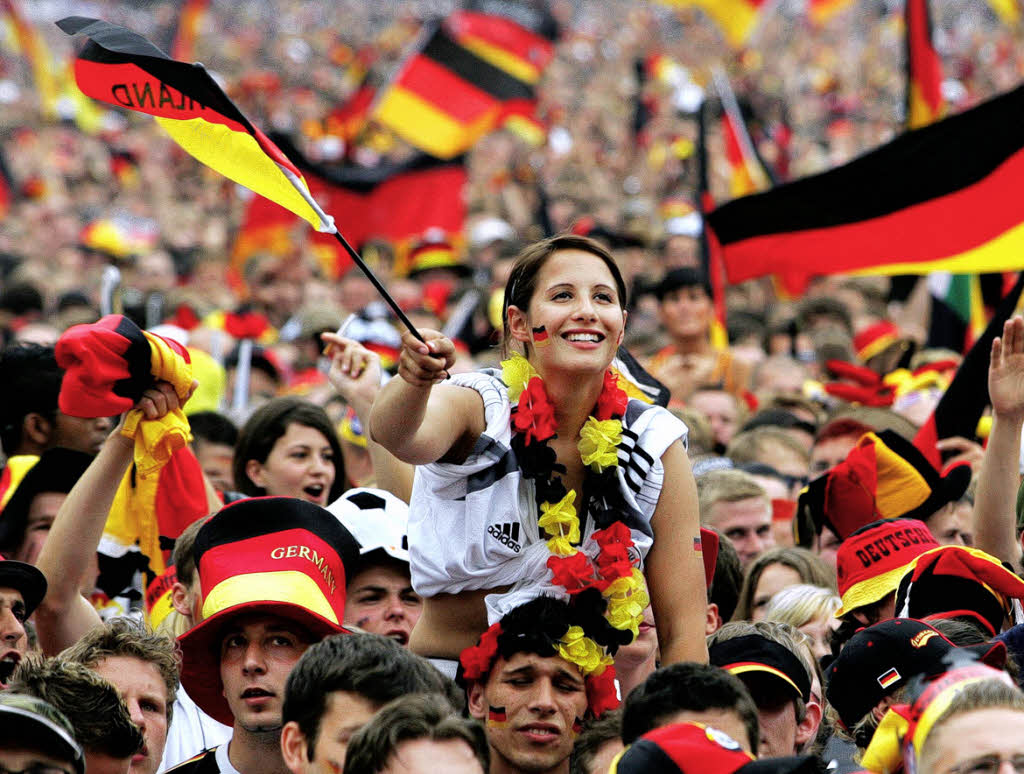 Luckily, the football side of the tournament has been fun and very surprising. After the brilliant game against Czech Republic, Russia was labeled one of the best teams in the tournament. But then, the Greek surprised us all by defeating Russia 1-0 and sending the team home. The pre-tournament favorite Dutch squad certainly surprised us all by losing all games in the group of death. But that is what we love about sports. Not only the triumph of the underdog, but the fall of the champion. But will the real champion fall? At this moment Germany seems to be the only real challenge in Spain's route to winning the third consecutive cup. Hopefully the tournament will keep on surprising us all. I'm just afraid that Euro 2012 will end up like Gary Lineker's most famous quote: "
Football is a simple game, 22 men chase a ball for 90 minutes and at the end, the Germans win."
Soerin van Nieuwland
(student of Tía Tula and football fan)